#wiunion 3/11 5:30PM Watertown, WI "Senator...
bluecheddar: Special WATERTOWN School Board Meeting, Monday, March 11th, 5:30 p.m. at the ESC. "During the special board meeting, Senator Fitzgerald and Representative Jagler will be present to listen to our district's concerns about the upcoming state budget and how it is impacting our schools."-info passed on to me by a facebook friend. You can sign onto an open letter to the Watertown...
Engraved Stone Dating Back 30,000 Years Found in... →
The Writer's Notebook: The Good Karma of Hurricane... →
charlesbivona: By Charles Bivona Thank you, Luke Mulks and Becky Tsaros Dickson I walked back to the local station where the gas line had formed. Actually, there were two lines. One line was for people waiting on foot, each holding one or two of those red polyethylene gas cans; the other was the…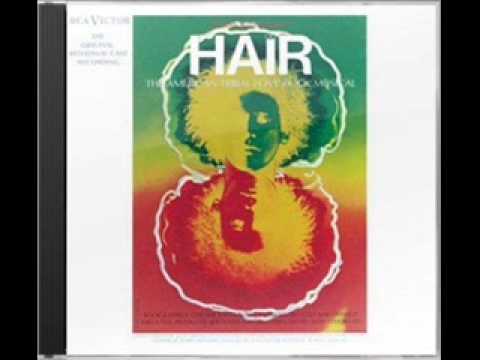 TQ ANNEX: FELIX THE CAT →
tqred: Sent to you by terry via Google Reader: And Then It Was Ephemera via If Charlie Parker Was a Gunslinger,There'd Be a Whole Lot of Dead Copycats by ◻ on 10/24/12 Felix, comic icon. The wonderful, wonderful cat with his magical bag of tricks. I could sing the song but maybe if you know it you…
2 brothers in critical condition after house... →
Plane spotting takes off as latest fad among women... →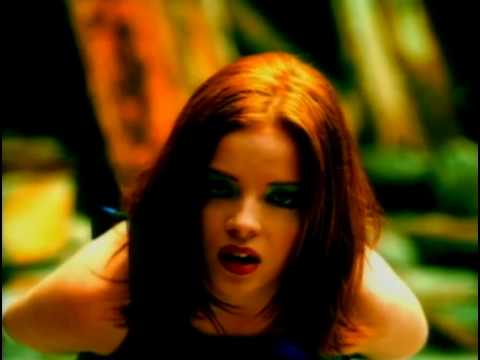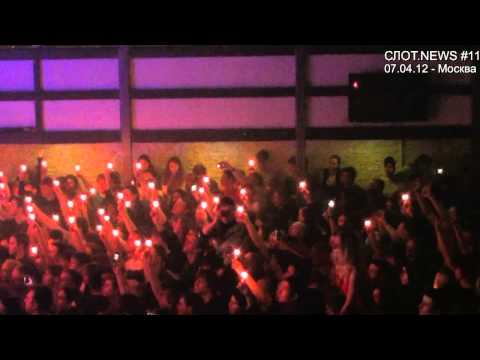 newbeatnik: Nobody smiles on commuter trains or sings in the stations. So natural, a purging of air through the chest and out of the voice box an organ playing the organ rattling the rafters the squeal of turning shoes; nobody wants him here. The policeman dragged him away cracked his head off the floor and I saw him crying because nobody smiles on commuter trains and nobody sings...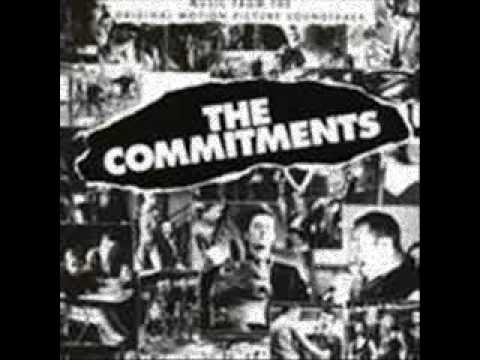 Washington Post →
Suicide Helplines - PLEASE REBLOG!
Argentina: (54-11) 4758-2554
Australia: 13 11 14
Austria: 142
Barbados: (246) 4299999
Belgium: 106
Botswana: 3911270
Brazil: +55 51 211 2888
Canada - Greater Vancouver: 604-872-3311
Canada - Toll free-Howe Sound/Sunshine Coast: 18666613311
Canada - TTY: 1-866-872-0113
Canada - BC-wide: 1-800-SUICIDE (784-2433)
China: 0800-810-1117
China (Mobile/IP/extension users): 010-8295-1332
Croatia: (01) 4833-888
Cyprus: +357 77 77 72 67
Denmark: +45 70 201 201
Estonia (1): 126
Estonia (2): 127
Estonia (3): 646 6666
Fiji (1): 679 670565
Fiji (2): 679 674364
Finland: 01019-0071
France: (+33) (0)9 51 11 61 30
Germany (1): 0800 1110 111
Germany (2): 0800 1110 222
Germany (youth): 0800 1110 333
Ghana: 233 244 846 701
Greece: (0) 30 210 34 17 164
Hungary: (46) 323 888
India: 2549 7777
Ireland (1): +44 (0) 8457 90 90 90
Ireland (2): +44 (0) 8457 90 91 92
Ireland (3): 1850 60 90 90
Ireland (4): 1850 60 90 91
Israel: 1201
Italy: 199 284 284
Japan (1): 03 5774 0992
Japan (2): 03 3498 0231
Kenya: +254 20 3000378/2051323
Liberia: 06534308
Lithuania: 8-800 2 8888
Malaysia (1): (063) 92850039
Malaysia (2): (063) 92850279
Malaysia (3): (063) 92850049
Malta: 179
Mauritius: (230) 800 93 93
Namibia: (09264) 61-232-221
Netherlands: 0900-0767
New Zealand (1): (09) 522 2999
New Zealand (2): 0800 111 777
Norway: +47 815 33 300
Papua New Guinea: 675 326 0011
Philippines: 02 -896 - 9191
Poland (1): +48 527 00 00
Poland (2): +48 89 92 88
Portugal: (808) 200 204
Samoa: 32000
Serbia: 32000
Singapore: 1800- 221 4444
South Africa: 0861 322 322
Sweden (1): 020 22 00 60
Sweden (2): 020 22 00 70
Switzerland: 143
Thailand: (02) 713-6793
Ukraine: 058
United Kingdom (1): 08457 909090
United Kingdom (2): +44 1603 611311
United Kingdom (3): +44 (0) 8457 90 91 92
United Kingdom (4): 1850 60 90 90
United Kingdom (5): 1850 60 90 91
United States of America: 1-800-273-TALK (8255)
Zimbabwe (1): (263) 09 65000
Zimbabwe (2): 0800 9102